Product Description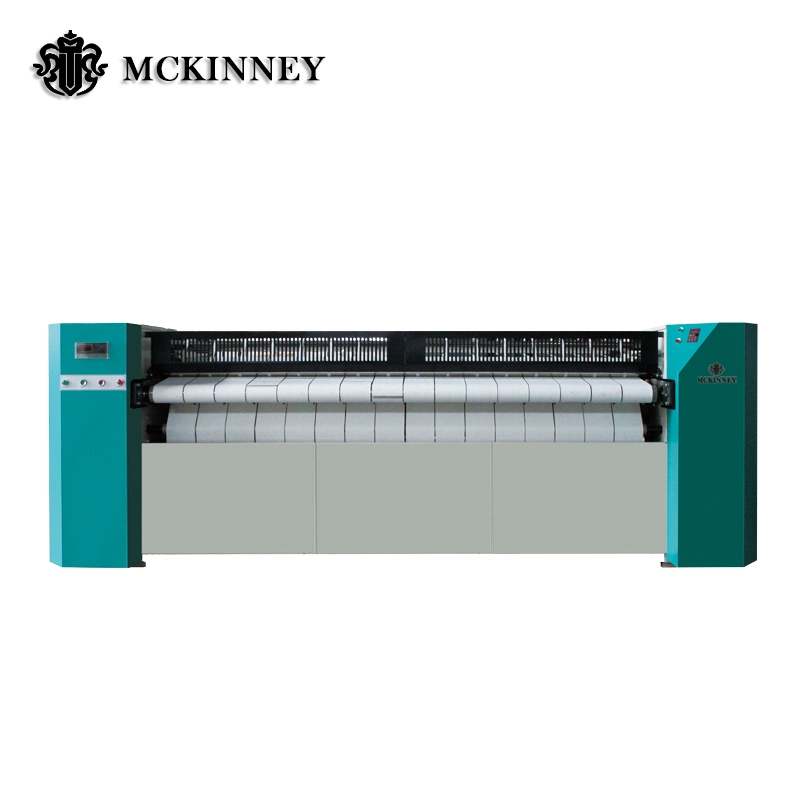 Single Roll Ironing Machine
1.Large roller diameter , high thermal efficiency, high ironing speed.
2.High-quality stainless steel roller, good corrosion resistance, high safety, long service life.
With electrical heating and steam heating two models for users to choose.
3.Electric type uses energy saving and durable quartz infrared ray heating system, while steam type uses stainless steel drying cylinder, insuring long service life and uniform heating.
4.Ironing speed can be adjusted according to the thickness of the textile and steam supply status.
5.It has single ,double, or triple rollers. Ironing machine with four or five rollers can achieve high speed ironing.