Uk beehive frame bee wooden frame for bees
Product Description:
The frames are used to put beeswax sheet or plastic foundation for bees.In that way,human can collect honey, beeswax and bee propolis.
It contains: groove top bar & bottom bar,holed two side bars
High standard wood in one piece and uncoated.
Standard sizes:
Deep frame: 48.3*44.8*23.2cm
Medium frame: 48.3*44.8*15.9cm
Or customized
Product parameters of the British beehive frame:
| | |
| --- | --- |
| Product name | British bee hive frame |
| Material | Pine(knot free) |
| Size | 43.2*35.6*21.5cm |
| Package | 20pcs/carton |
| Packing Size | 51*31*35cm |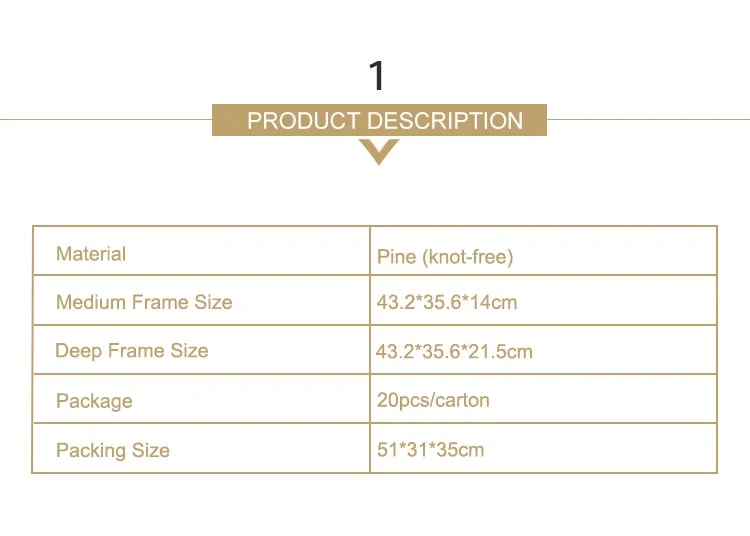 Product details of the British beehive frame: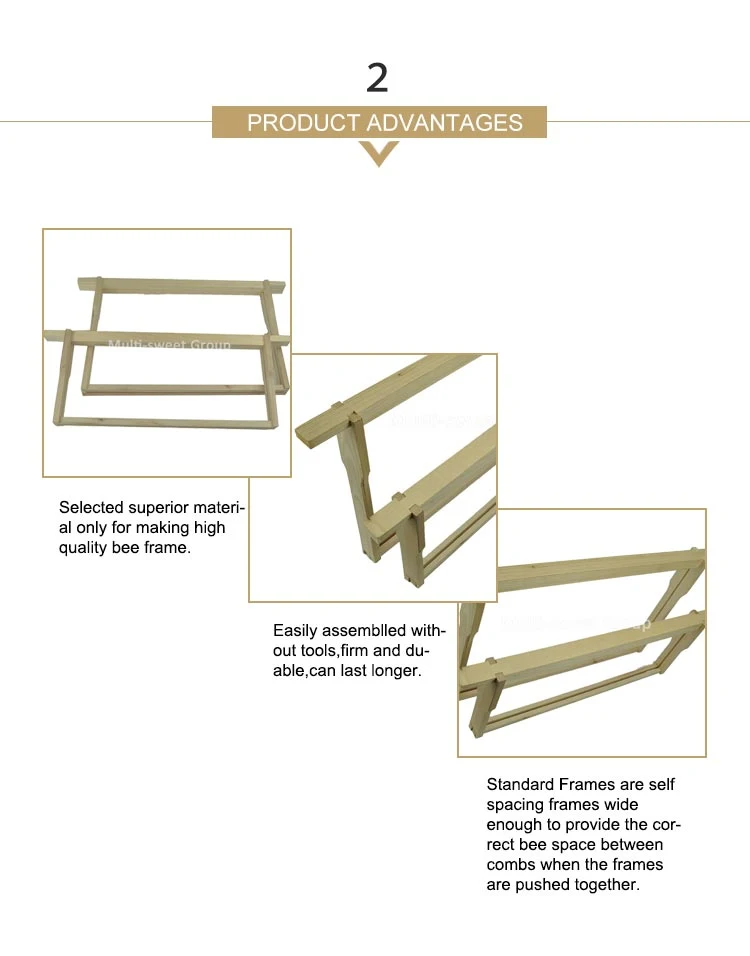 Package of the wooden beehive frame:
Package:
20pcs British wooden hive frames/carton
Unassembled,51*51*35cm
Shipping:
Multi-sweet has very strong capability to produce high-quality bee products, and our long-term and reliable partnership with lots of logistic companies allows us to send goods to you fast at very favorable prices. If you have your own freight forwarding company, we are also willing to deliver the goods to them in promptly.
1-7days for sample order after we receive your money.
7-20days for large order after we receive your prepayment.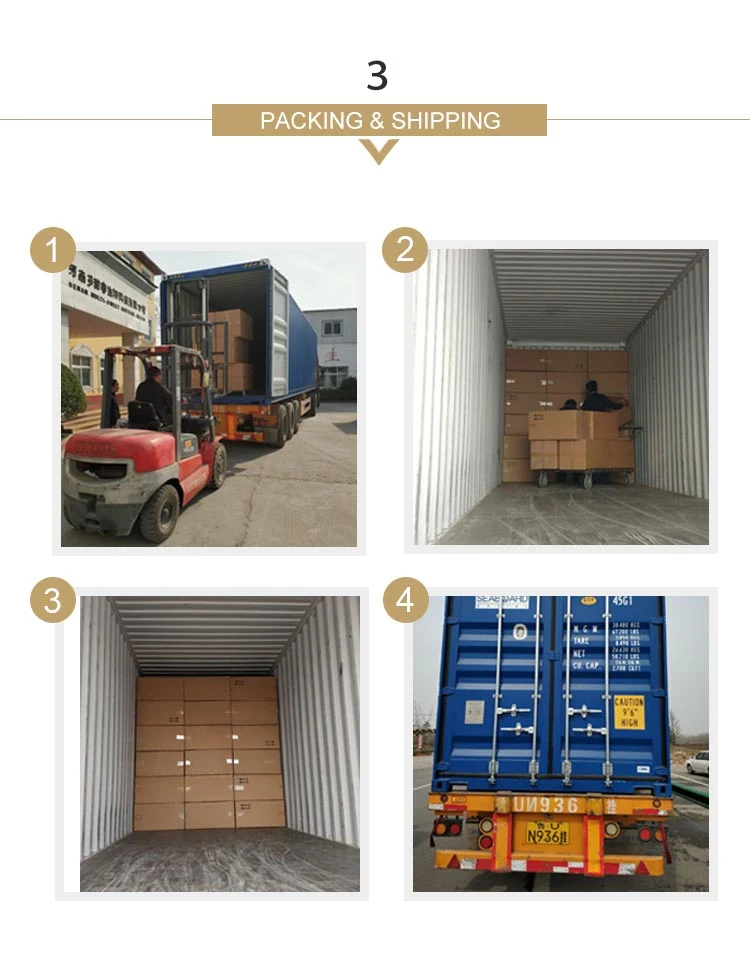 Services of the British beehive frame:
All of Multi-sweet's bee products have been tested in the central laboratory and shipped in accordance with customer requirements.
Offering one-to-one guidance for customer.
Specialists offer professional services seven days within a week, except during national holidays.
If you have any questions, please contact us.
Multi-sweet gruop:
Multi-sweet gruop is a one-stop beekeeping equipment supplier.With our own brand:"Multi-sweet Group"
You may be happy to find a new reliable factory of beekeeping equipment with superior quality and reasonable price.
We mainly deal with:
(1) Beehive,
(2) Extractor,
(3) Beekeeping Tools,
(4) Protective Clothing,
(5) Feeders,
(6) Queen rearing,
(7) Honey & Wax Processing Machine,
(8) Bee products.
We do think our items and service will profit your business.